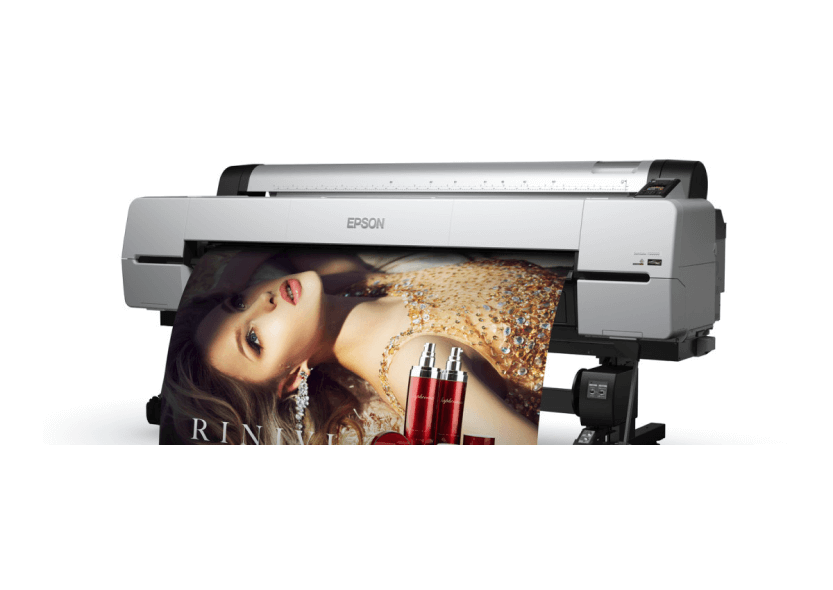 At Pixels, we are passionate about bringing your ideas to life through the power of print. With a commitment to quality, creativity, and exceptional customer service, we have established ourselves as a leading printing company serving individuals, businesses, and organizations of all sizes.
Our Story
Pixels was founded on the belief that printing should be a seamless and enjoyable experience. Our journey began in 1989 as a small boutique printing company. We pride ourselves on delivering exceptional printing solutions tailored to meet unique needs. Over the years, we have grown as a printing company, constantly expanding our capabilities and investing in the latest printing technologies to meet the evolving needs of our clients.
Our Mission
Our mission is to provide high-quality printing services that exceed our clients' expectations. We strive to deliver exceptional results that help businesses and individuals make a lasting impression. Whether it's business cards, brochures, banners, or any other printed material, we are committed to delivering outstanding craftsmanship and attention to detail in every project we undertake.
Why Choose Us:
Quality Assurance: We are committed to delivering exceptional print quality, ensuring that every project meets the highest industry standards.
Cutting-Edge Technology: We continuously invest in the latest printing equipment and technology to provide our clients with state-of-the-art solutions.
Fast Turnaround: We understand the importance of time in business. Our efficient workflow and streamlined processes enable us to meet even the tightest deadlines without compromising on quality.
Personalized Approach: We take the time to understand your specific needs and work closely with you to deliver customized printing solutions that align with your goals.
Outstanding Customer Service: Our dedicated and friendly customer service team is always ready to assist you, ensuring a smooth and hassle-free experience from start to finish.
We look forward to partnering with you and bringing your printing projects to life. Contact us today to discuss your requirements and let us exceed your expectations with our exceptional printing services.